Contact spray adhesive, industrial spray adhesive, laminate adhesive
Call: +44(0) 1189453533 , Email: sales@premierbond.co.uk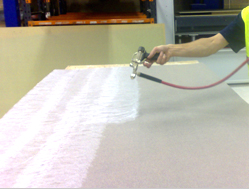 Contact Spray Adhesive from PremierBond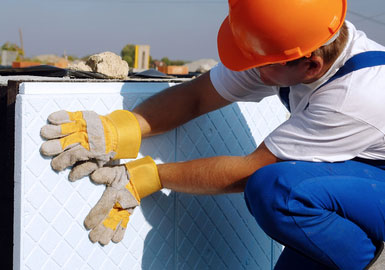 At PremierBond we offer a choice of high quality aerosol adhesives designed to rolex replica address specific industrial requirements:
When selecting a contact spray adhesive, the challenge is always to find one that can be safely used with the materials that you are bonding and that creates an even, secure and long-lasting join. It is also important to obtain an adhesive product that gives good coverage for economical results.
If you are looking for a contact spray adhesive for virtually any industrial application, then PremierBond have a product to suit your needs. We specialise in supplying high quality spray adhesive products that deliver a strong bonding finish at a reasonable price. We have a wide range of industrial original use of the watch adhesives to suit most applications or materials and we have a nationwide network of distributors to ensure that your spray adhesive is delivered quickly.
PremierBond spray adhesives are also very safe to use. All our products are supplied in EU safety approved canisters and have EEC certification. Our range includes contact adhesives with low volatile organic compounds (VOC) and non-methylene chloride adhesives (HSEA) which are designed to meet the strictest regulatory regimes. We even have spray adhesive products that can create water proof bonds in minutes which are ideal for use in marine industrial applications. We also collect empty canisters for recycling to keep costs down and minimise environmental impacts.
Our high quality contact spray adhesive products are ideal for securing laminate surfaces to blockboard or other substrates due to their high solid content. We can provide comprehensive advice on getting the best finish from our products and we even have demonstration videos on how to apply the spray fake omega watches adhesive for the best results. PremierBond contact spray adhesives have one of the widest usable temperature ranges in the industry and among the highest solid content to ensure the strongest of bonds.
We want our customers to get the best possible results from our contact adhesives and to help you we have a guide sheets on usage and storage as well as application videos to illustrate the optimum adhesive spaying technique. In line with industry regulations, we also provide comprehensive safety specification sheets detailing chemical composition, storage and usage ranges and health advice.